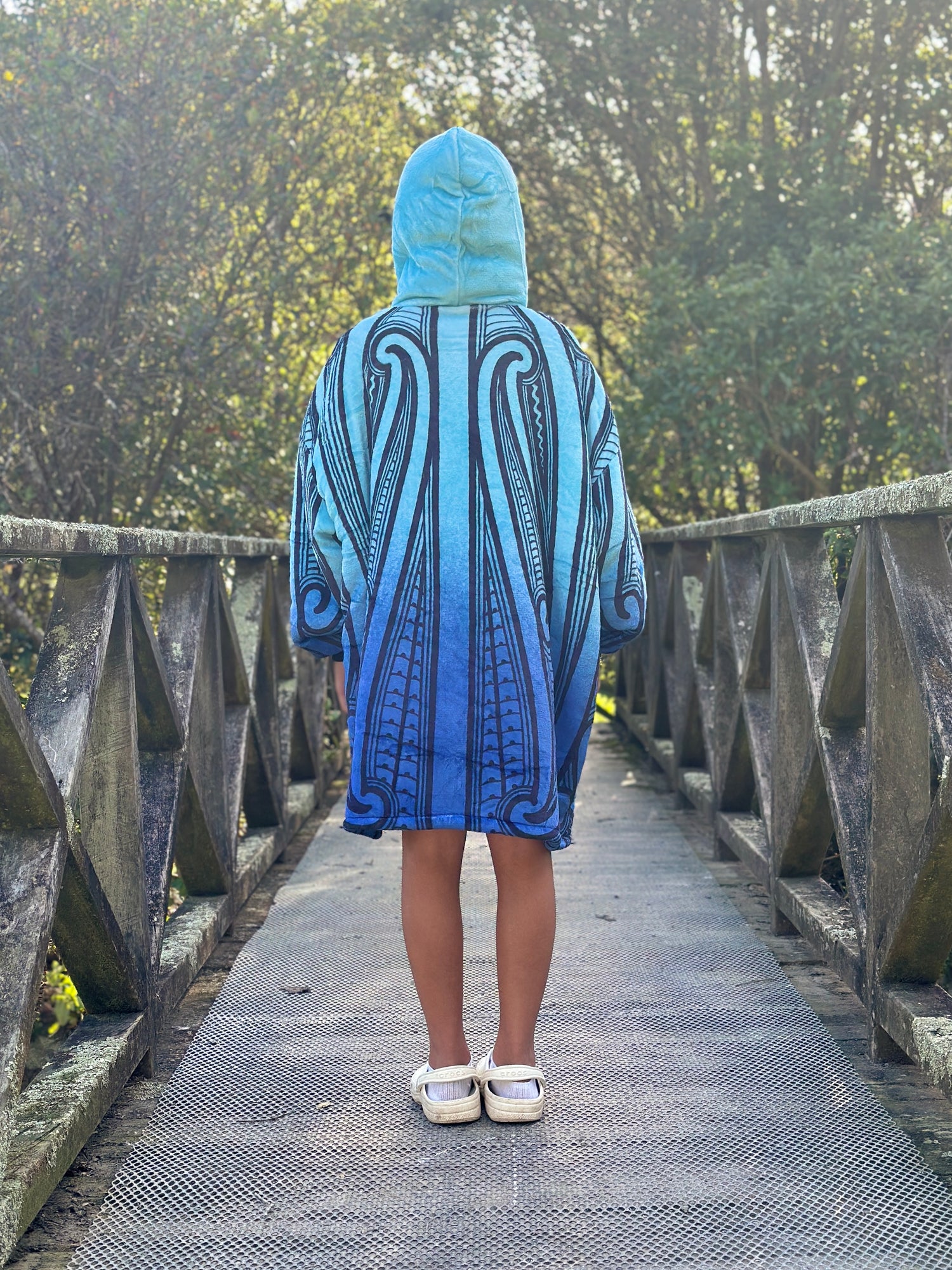 Hooded Blanket
Our Blanket hoodies nearly sold out the weekend we released them at our local spring festival weekend.
Available now online! Finally!
But we have very low stock...winter 2024 for more colours
Take a look!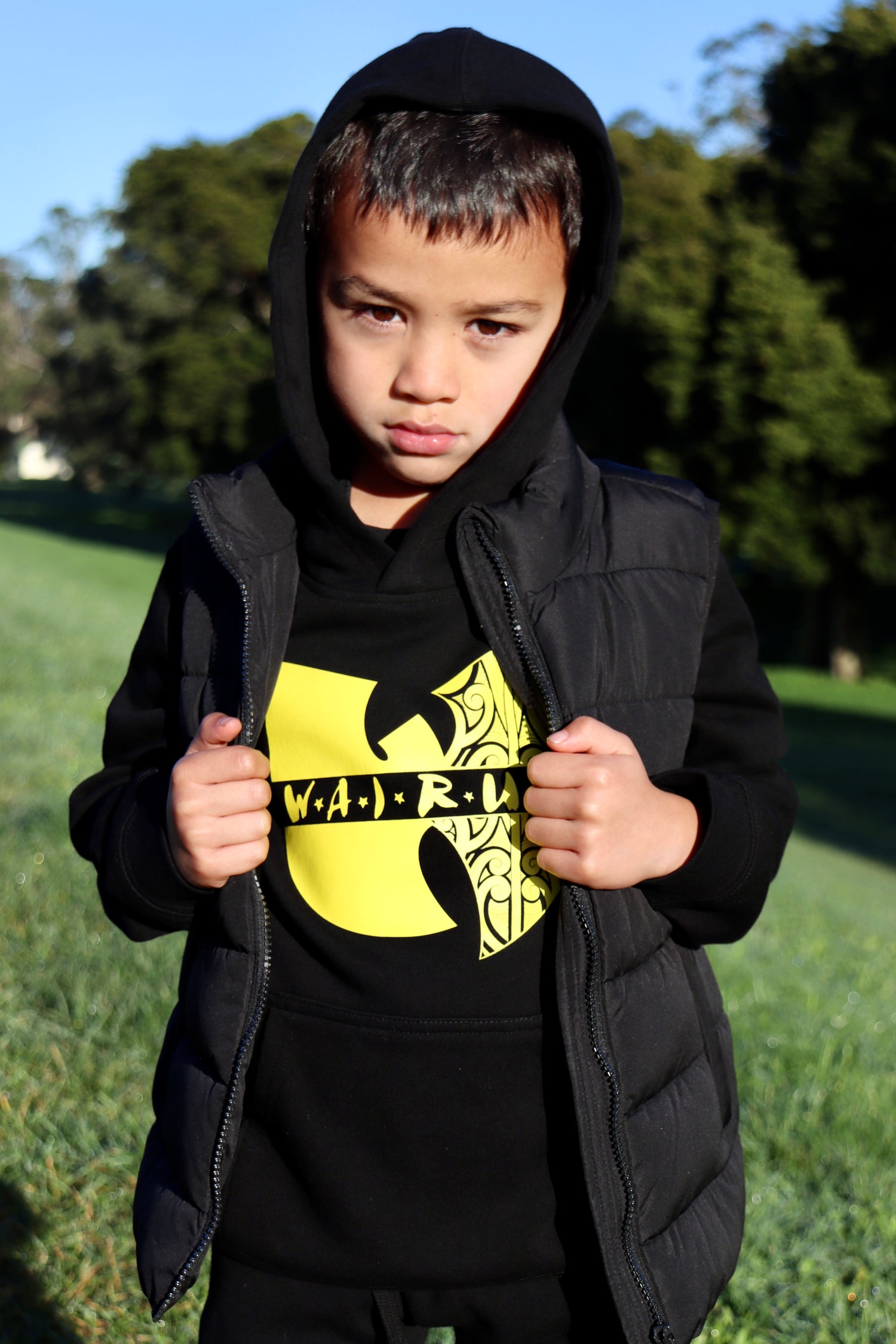 Wairua Pt.2
Wairua Tracksuit,  a new fresh design to our Wairua on the jerseys. Joint with a tohu on the calves of the trackpants. 
Buy Now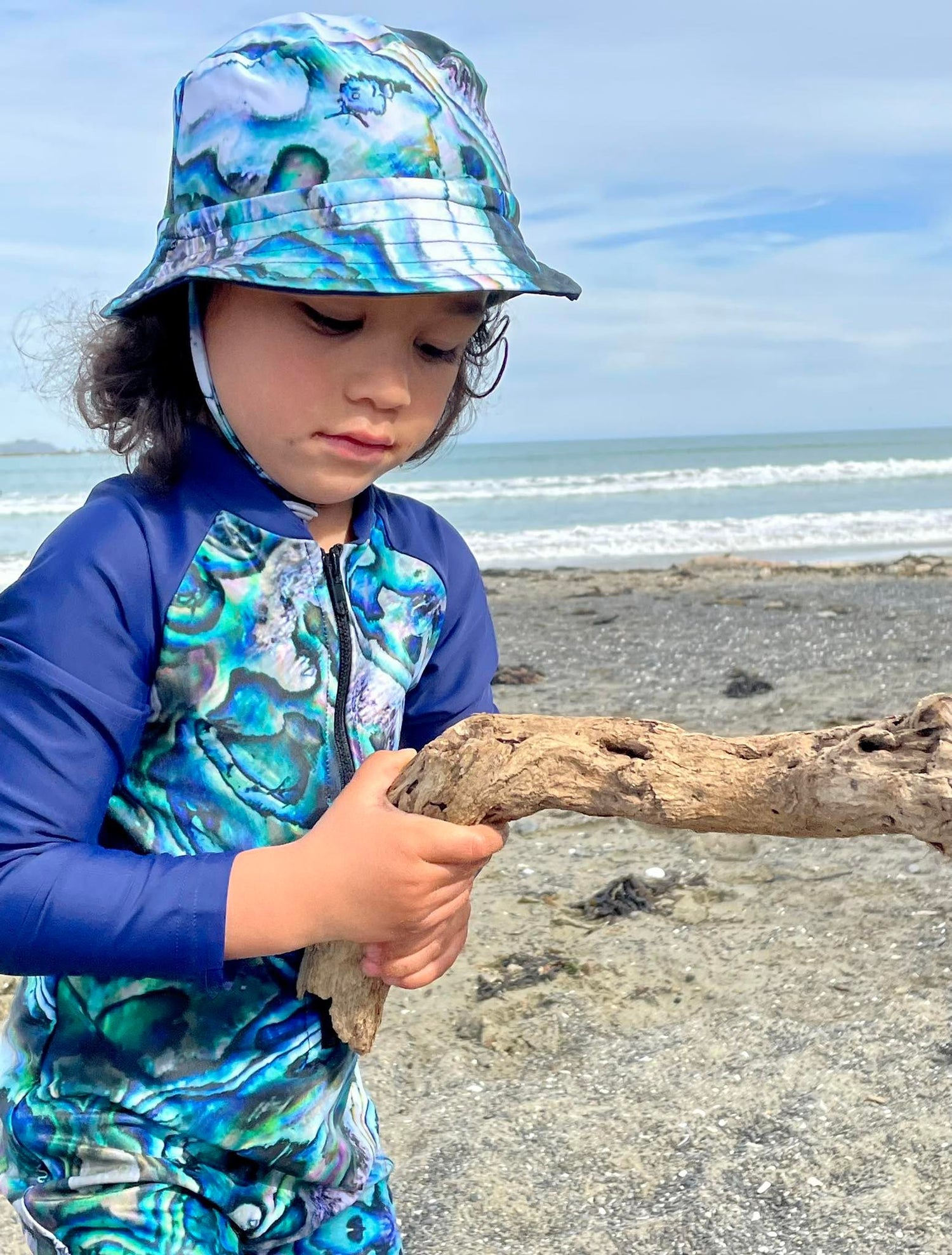 Nau mai Haere Mai
Welcome to Kaitiaki Clothing.
We are a small business based in Te Whanganui-a-Tara. Our pakihi is named after my youngest child , Kaitiaki.
As a Maori māmā of 7, I am passionate about keeping our culture alive through kākahu for our Tamariki. Fresh, Bright and Bold.
My biggest joy is the smiles on my tamariki by supporting them to become proud Tangata Whenua of Aotearoa.
Tarnz x
What are our customers saying...
"My babies absolutely love their Kaitiaki gears.My daughter always asks to wear her rainbow dress. Every time she's in it she gets better at pronouncing her colours in Maori I love that she's looking as colourful as her personality and embracing learning at the same time. Thank you"

-Ariana

"Love this dress, great quality and fast delivery "

-Wendy

"Miss 4 year old totally loves her purple glittery butterfly top. The thing that excited her the most was there's butterflies on the back too which isn't shown in the photo when buying. She loves her long sleeved rainbow top too. So easy to order and excellent customer service. We'll definitely be buying again. Thank you."

-Marie

"Te kōunga, te āhua, te ratonga - rawe katoa!"

-Te Hirata